Spread Holiday Cheer
Light the magic of the season with our 2023 Holiday Collection​
Find The Perfect Gift
Whether they've been naughty or nice, Luminara has the right glow for everyone in your life​
Why Luminara
Smart
Timer Function
Luminara candles have a timer function built in. When enabled, the candle will stay on for 5 hours and then remain off for 19 hours. This 24-hour cycle will repeat continuously until you switch the timer function off.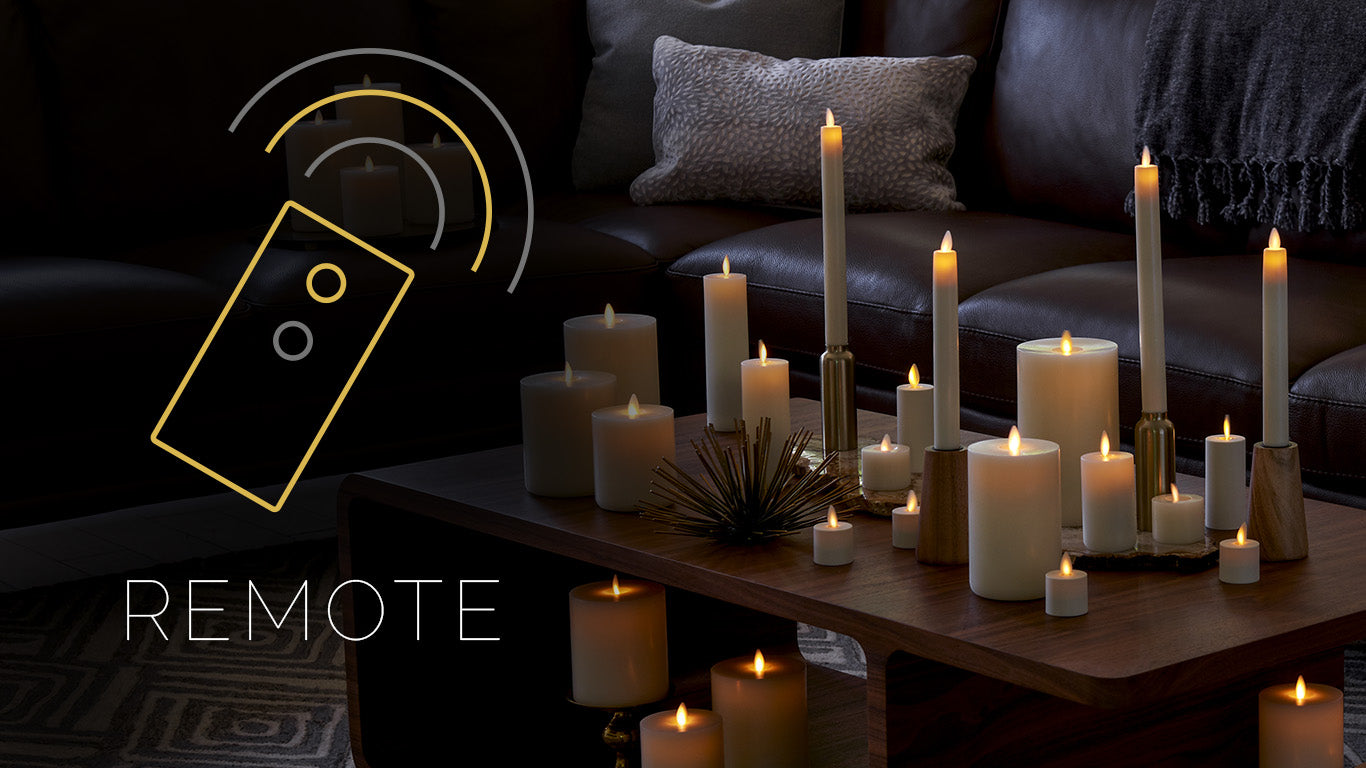 Control
Remote Function
Luminara candles are developed to work with a remote control. A single remote will often work with other Luminara candles, bringing convenience to your home.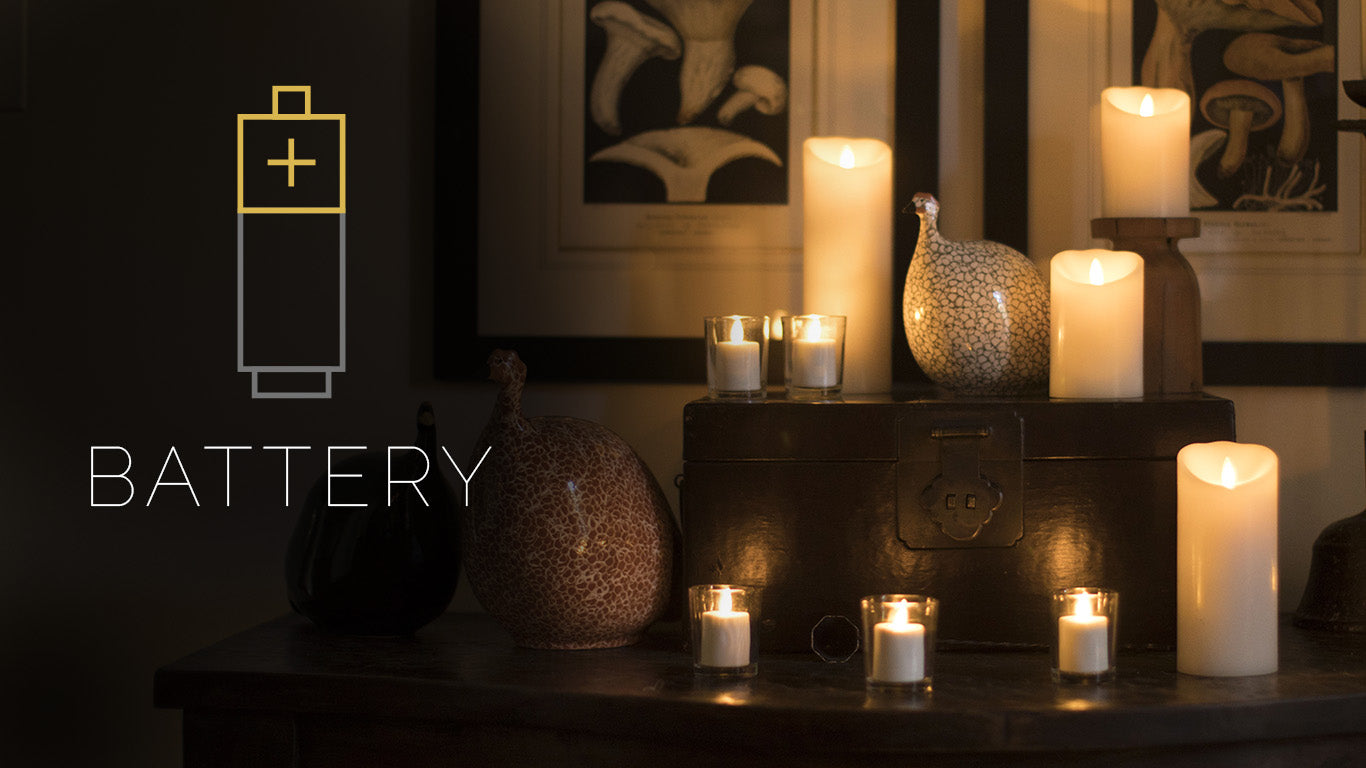 Powerful
Battery Driver
The battery driver in your Luminara candle determines how often you'll need to change batteries. Each candle's runtime is based on the size of the battery. The smaller the battery, the faster you'll need to replace it.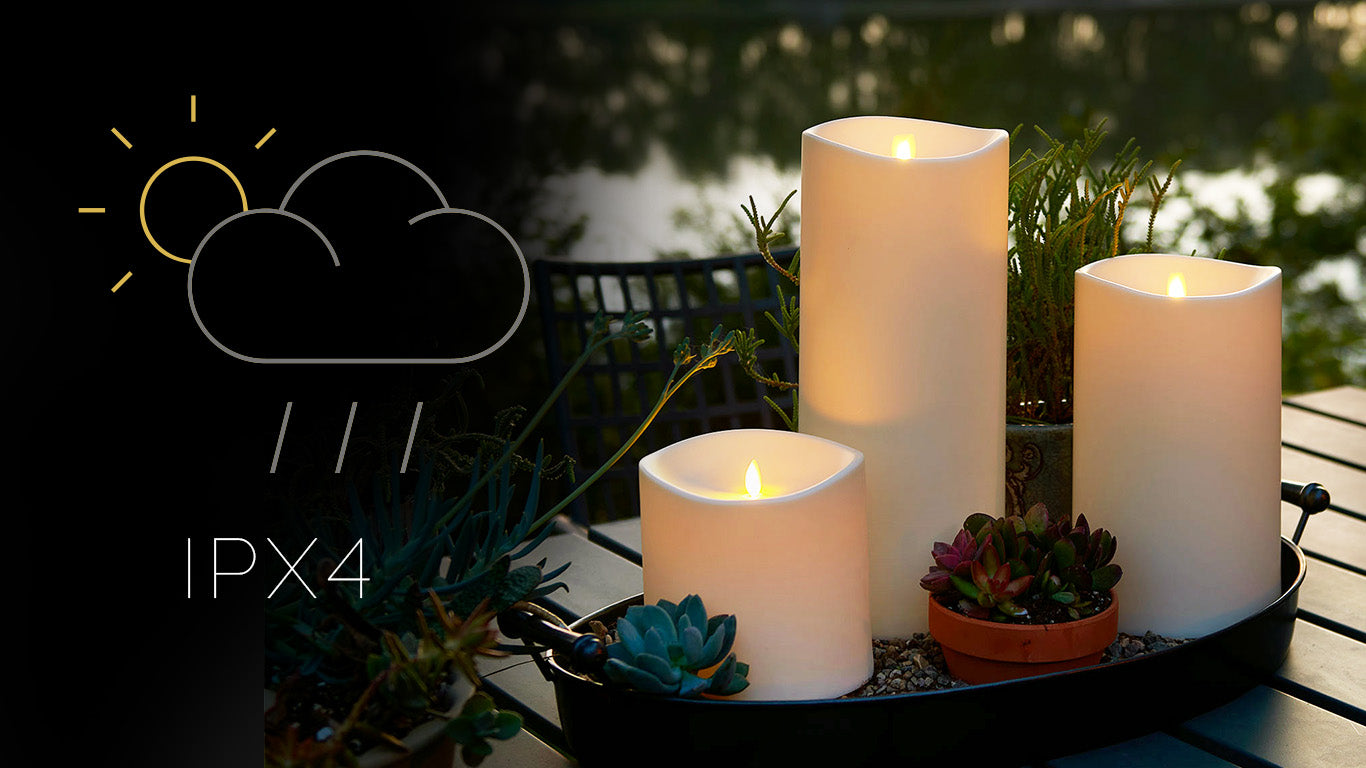 Durable
IPX4 Rating (Weatherproof)
Our outdoor candles are made from high-quality plastic with an IPX4 rating. Our IPX4 rating means that our outdoor candles are weather resistant and protected from splashing water.
Most Popular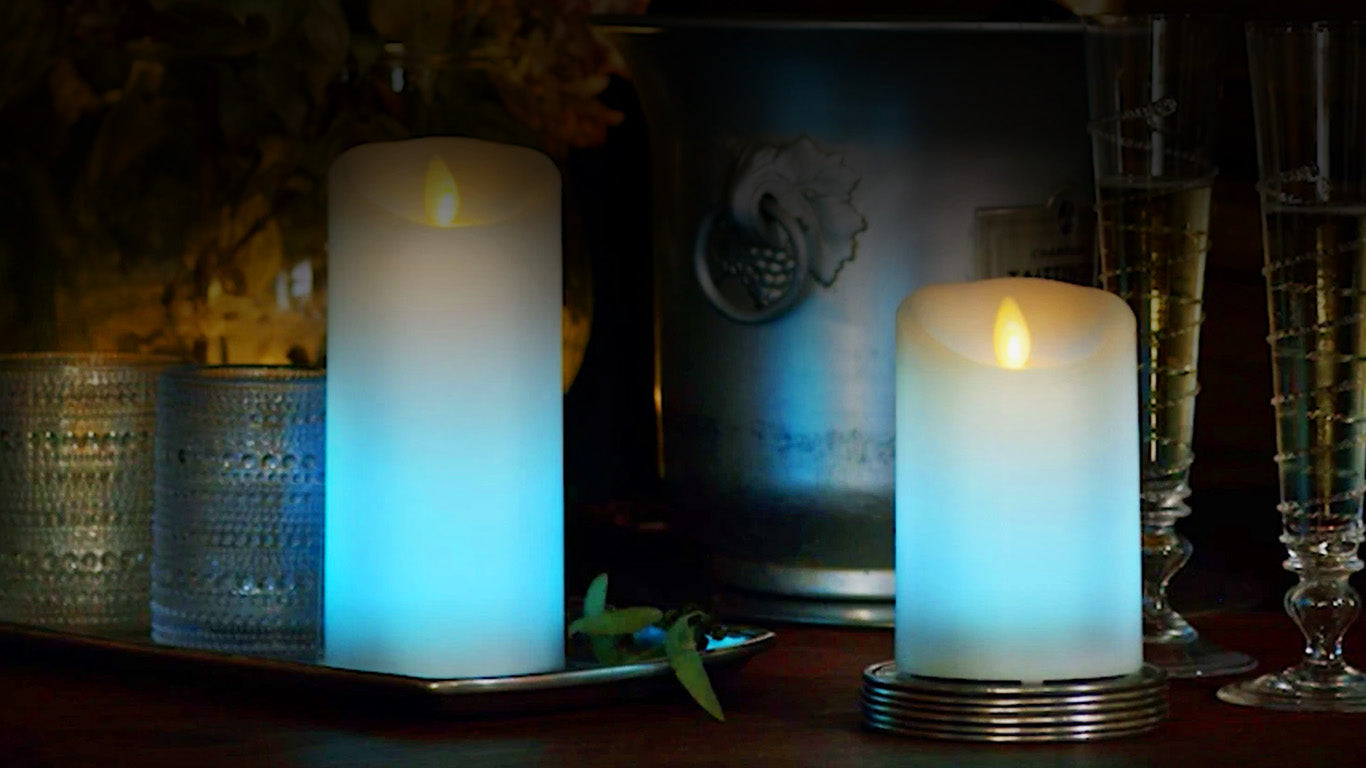 Color Changing
Choose from 12 colors to set the right mood with our Color Changing Pillar.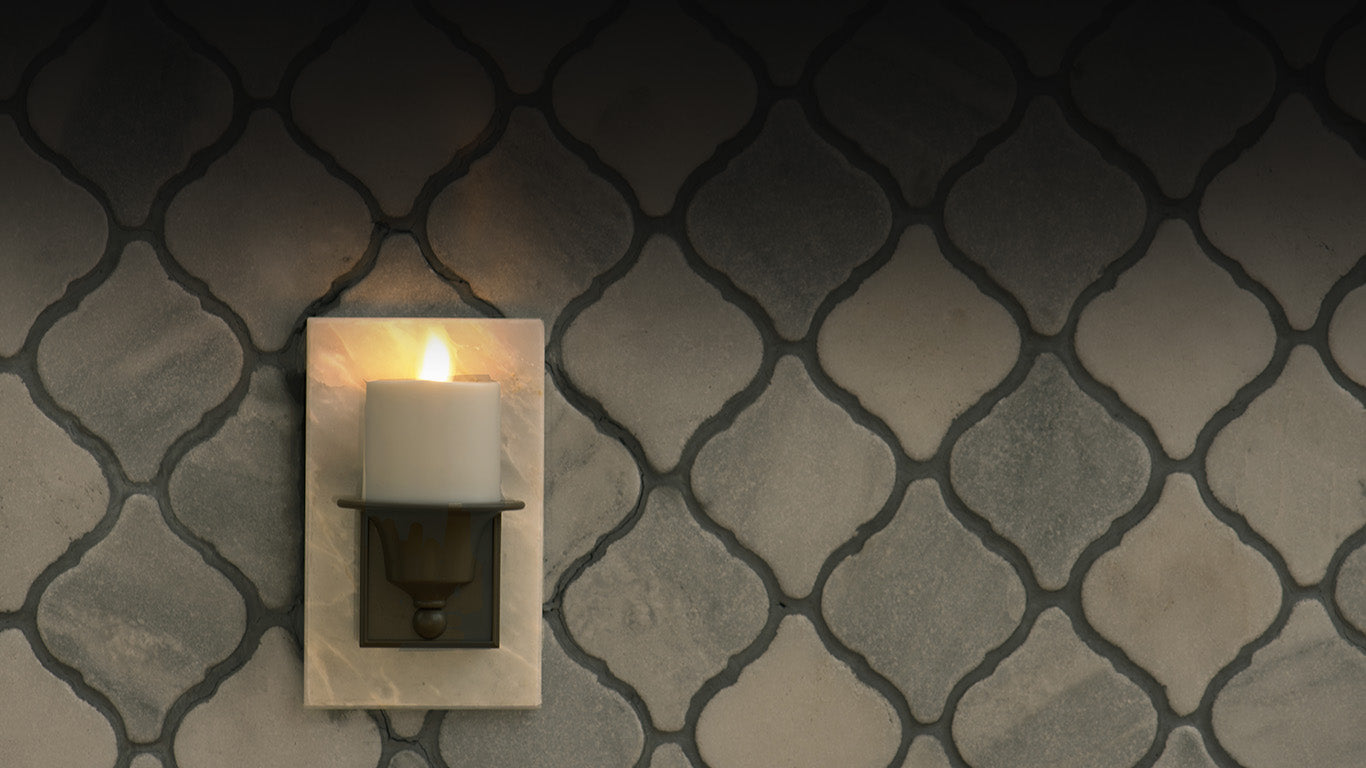 Nightlight
Our nightlight plugs directly into your outlet and has a dusk to dawn sensor.
Votive Candles
Our votive candles accentuate your home décor with soft white shades and a real Flame-Effect.