Description
This is not an actual product and is for internal Luminara testing purposes only.  Any order with this included will not be fulfilled.
Moving
Flame®
Technology
Keep Your Home & Family Safe
Hand-poured Meets High Tech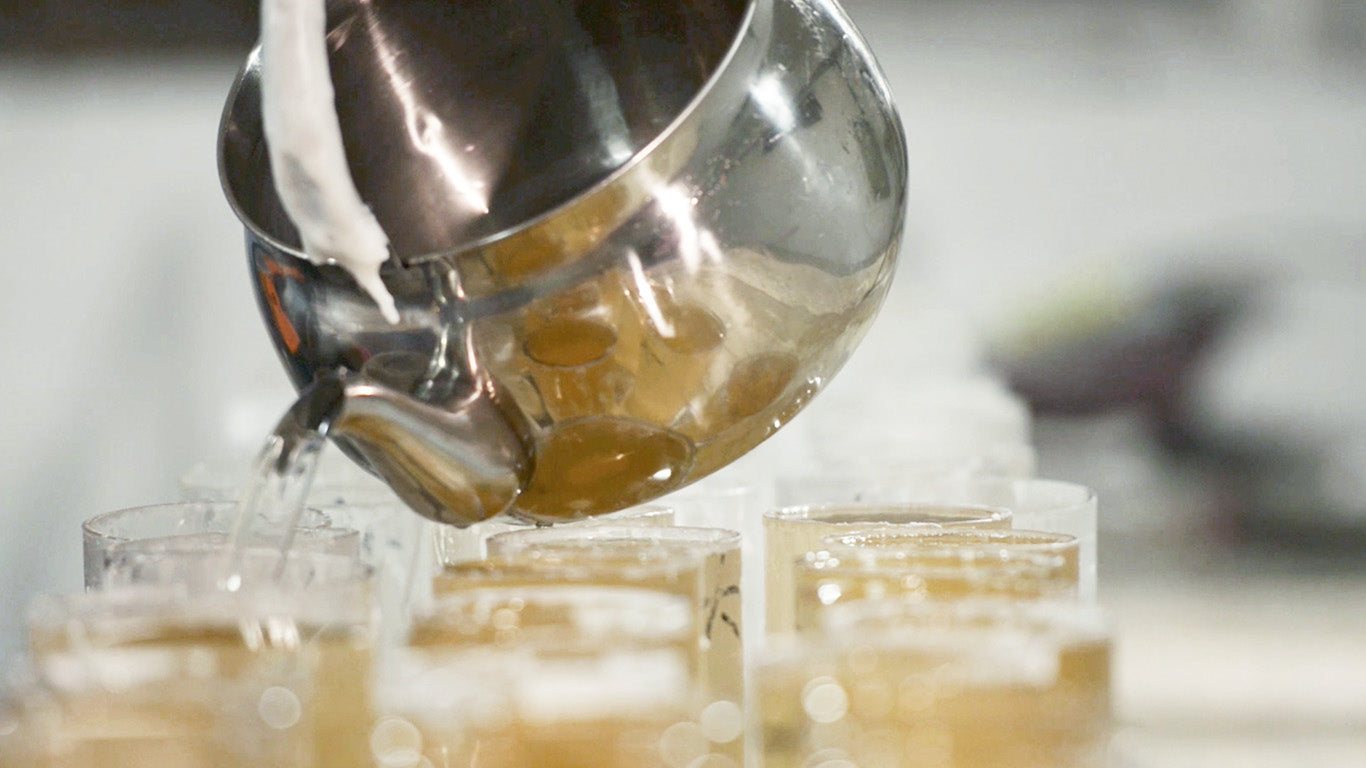 EXTERIOR SHELL
Hand-Poured Wax
The exterior shells of our candles are made through the traditional, hand-poured wax method of candle making. The technology inside of the candle brings the realistic effect of a moving flame.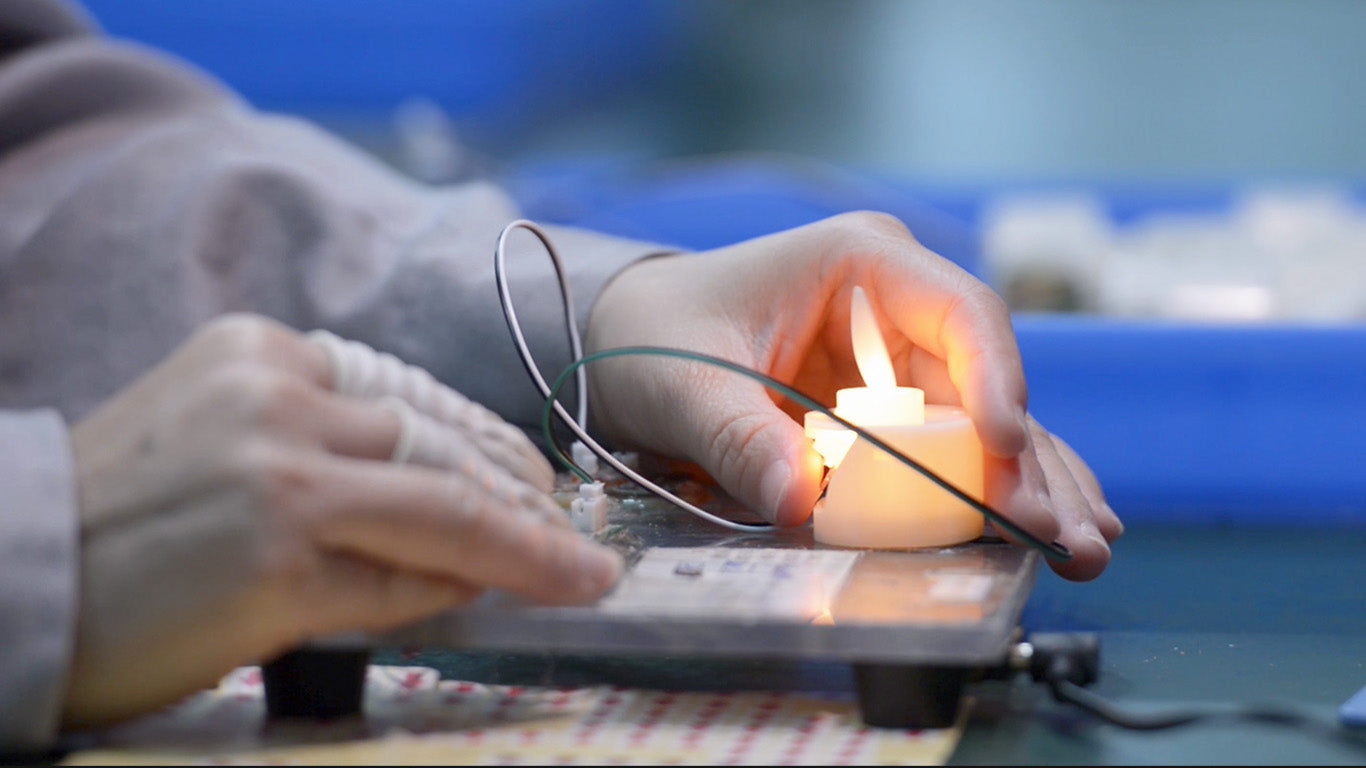 MOVEMENT
Magnetic Field
When you turn on your Luminara candle, the batteries send power to a coil inside that generates a magnetic field. A second magnet interacts with the magnetic field to produce random movement for the flame piece.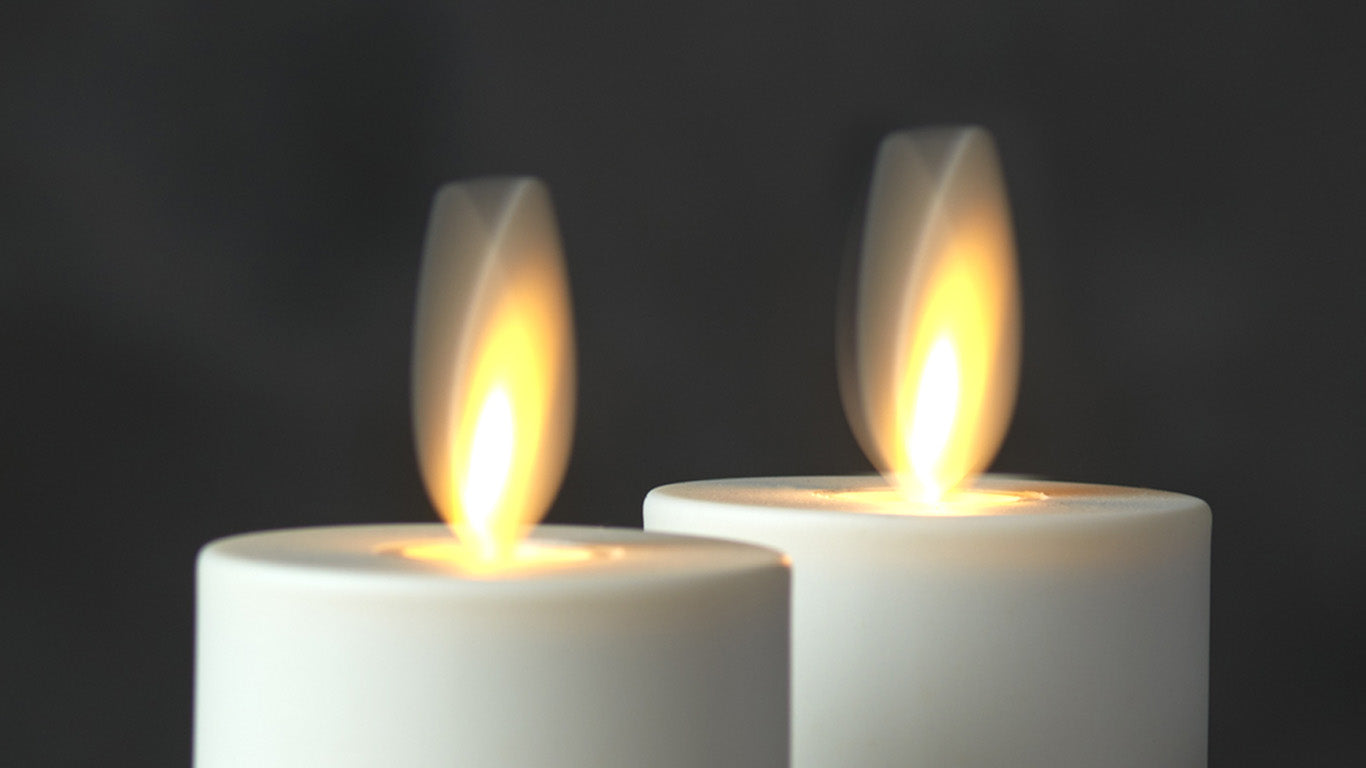 COLOR
Candlelight LED
Our LED light shoots diagonally to the center of the flame piece creating an effect that convincingly reproduces the look of a traditional burning candle.